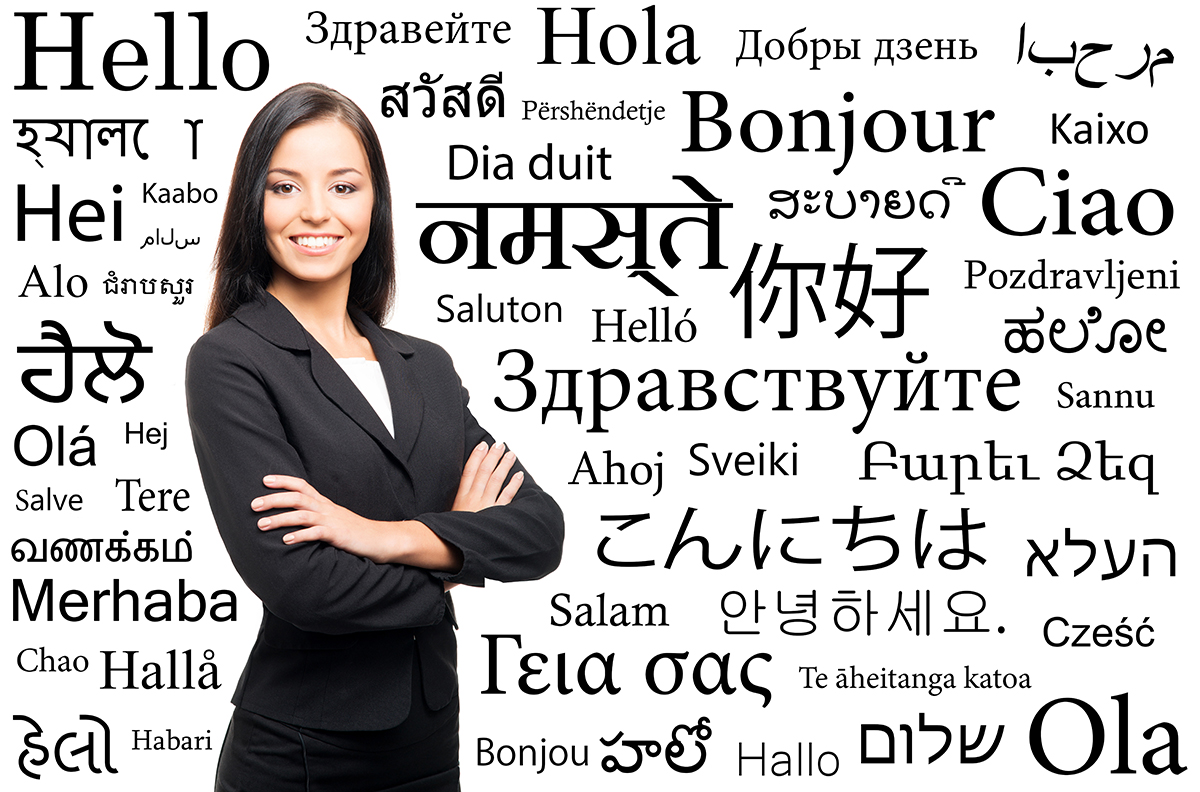 Professional Translation
Professional translation is a type of translation made in legal, academic, technical, engineering, financial and medical types of texts by professional translators who are specialised in their own respective fields. Professional translation differs from general translation in that the translator reflects his/her experience in the field and follows a process which requires research. Delivery takes place once our translators who are specialised in their own respective fields have checked and made any necessary corrections so that translated text may have a high quality.
Sworn / Notarized Translation
You may require any documents to be translated by a sworn translator or legalised by a notary public, depending on the individual or authority to whom it will be submitted.
Your legal documents, legal contracts, academic, technical, engineering, financial or medical texts are translated by a specialised sworn translator and quality-controlled and then delivered to you personally or via cargo company or on on-line basis depending on your requirement.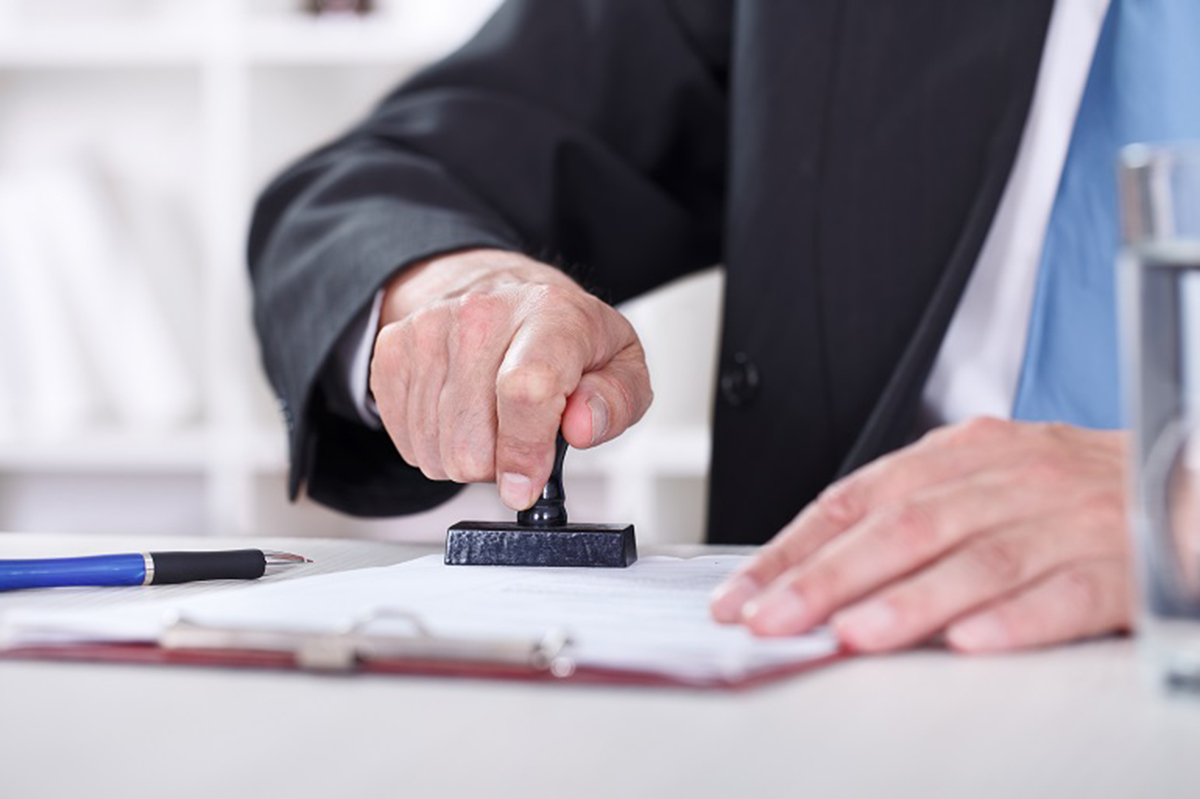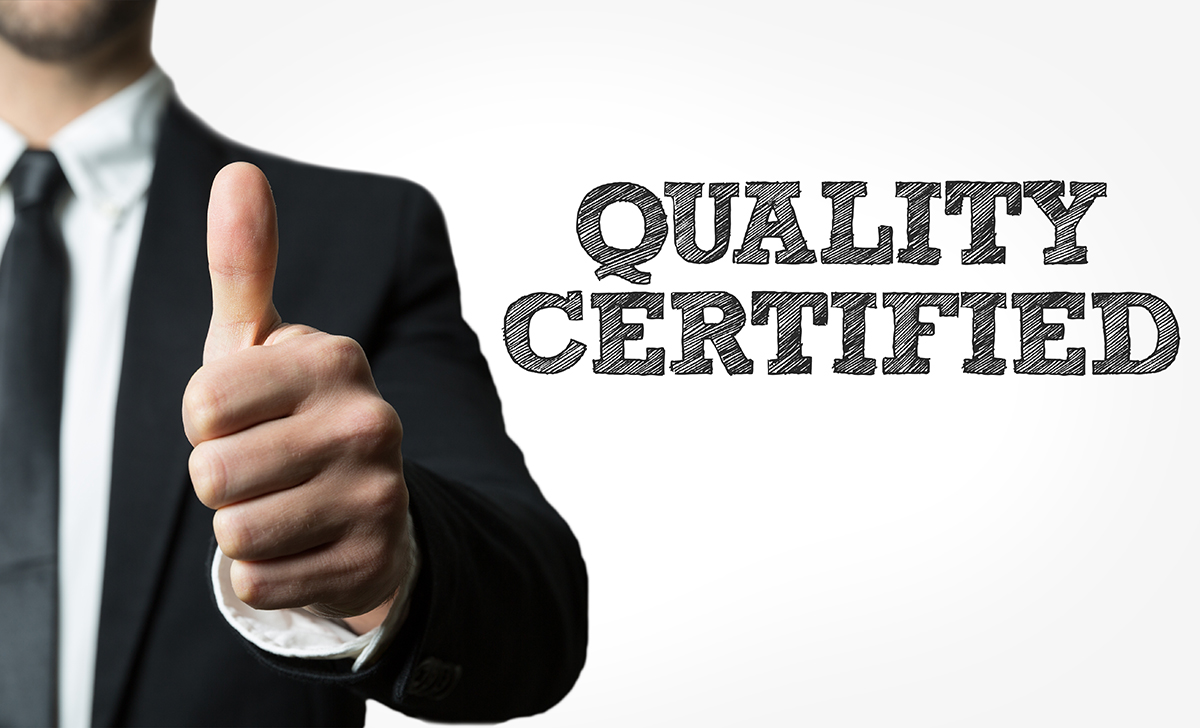 Translation Quality Control (Proofreading)
Proofreading is to review and correct and edit a written text in terms of language, narrative, contents, etc. In the process of translation quality control (proofreading), the source and target texts are compared to check and correct any text that has already been translated. Accordingly, any missing or erroneous parts in the translation are re-edited on the basis of the source text. In this operation, such errors as possible semantic shifts, inverted sentences, erroneous use of words, etc. which spoil the integrity and meaning of the text are carefully corrected. The team that carries out the proofreading operation is consisted of translators who are specialised in this field.
Simultaneous Interpretation
Simultaneous interpretation means the verbal interpretation of a speech to another language by an interpreter. It is also known as simultaneous translation.
For instance, the simultaneous interpretation of a speech delivered by US President Trump on television by a Turkish interpreter is simultaneous interpretation. There are booths for simultaneous interpretation at the conferences with foreign participants. Simultaneous interpretations are made in these booths, allowing the speakers and guests at the conference to understand each other instantly.
The most important point is the interpreter to be clear and to translate the sentences quickly, completely and compendious.
Where simultaneous interpretation is used:
Seminars, conferences and symposiums
All types of international activities
Live broadcasts, TV programs
Sports interviews, press releases, international sports activities
International official and diplomatic negotiations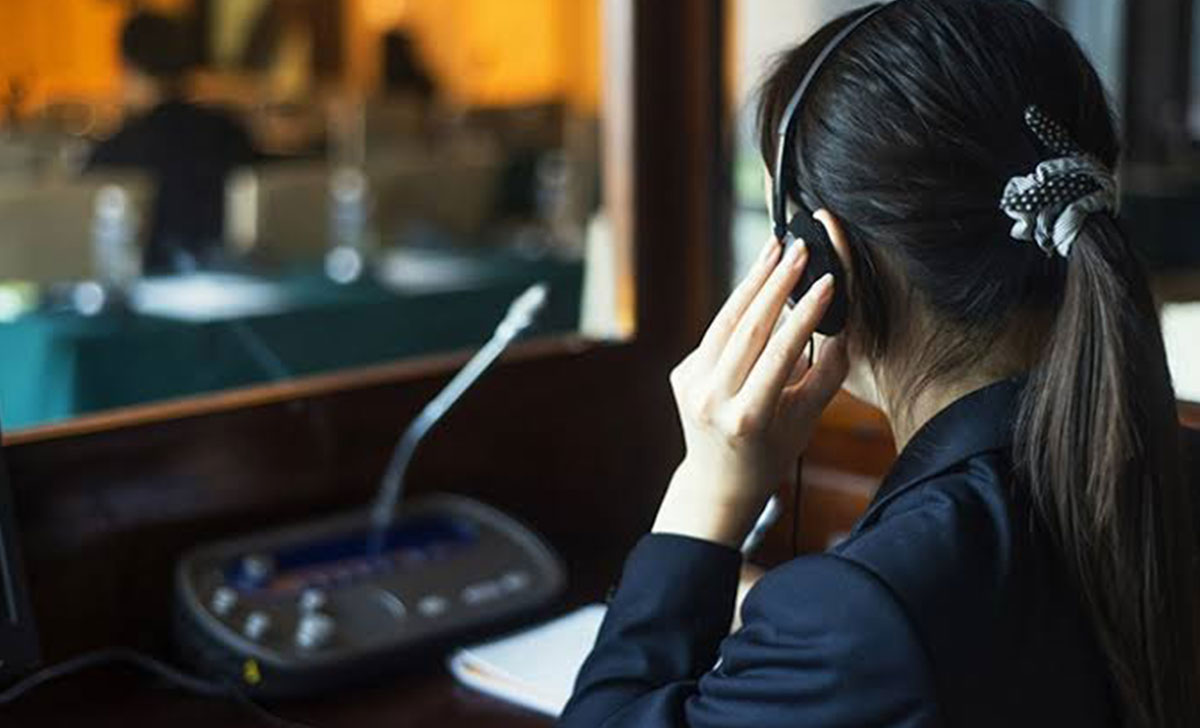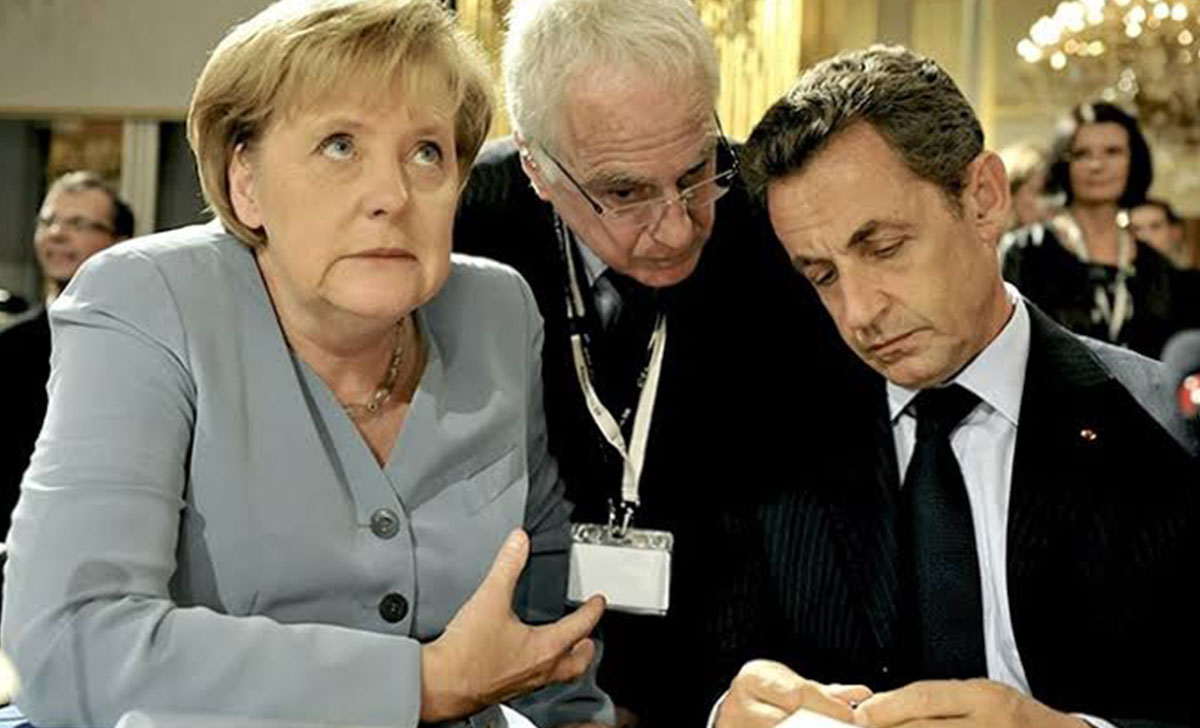 Consecutive Interpretation
Foreign coaches make statements to press after a game. Meanwhile, the interpreter next to them interprets the speech consecutively. This type of interpretation is the most common example of consecutive interpretation. Same interpretation is also made in international seminars and conferences. Country representatives have an interpreter who interprets their speech while they speak in their own language. This interpreter consecutively interprets the speech.
In written translations, it is possible to undo a mistake; however this is not possible in consecutive interpretation. Therefore, interpreters in consecutive interpretation business must be experienced and expert in their field.
Where consecutive interpretation is used:
Diplomatic negotiations
Multilingual conferences
Seminars, conferences and symposiums
International business meetings, dinners and gatherings
Hospitals with international patients and other places providing similar services